Customer satisfaction is the single most important thing at Dal-Bac Manufacturing. It is central to our ISO 9001 certification because it reflects our goal of exceeding customer expectations. We understand that you rely on us to create exceptional products, deliver impeccable service, and work with you to improve results.
Communication is the key to achieving customer satisfaction and our entire process is designed to facilitate it.
Our engineering teams work closely with your team to make sure we are addressing all materials and process specifications and requirements to your satisfaction.
We respond to all inquiries and issues within 24 hours.
We work directly with you to plan and improve lead times.
We validate all shipping documents with every customer to insure on-time delivery.
We follow up on new project inquiries within 24 hours.
We survey our customers on a continual basis to solicit feedback on issues, suggestions for improvement, and an evaluation of our performance.
We are very proud that for 2022 our customer surveys showed that we had achieved 100% customer satisfaction! Thank you for sharing your appreciation for the work we do for you. *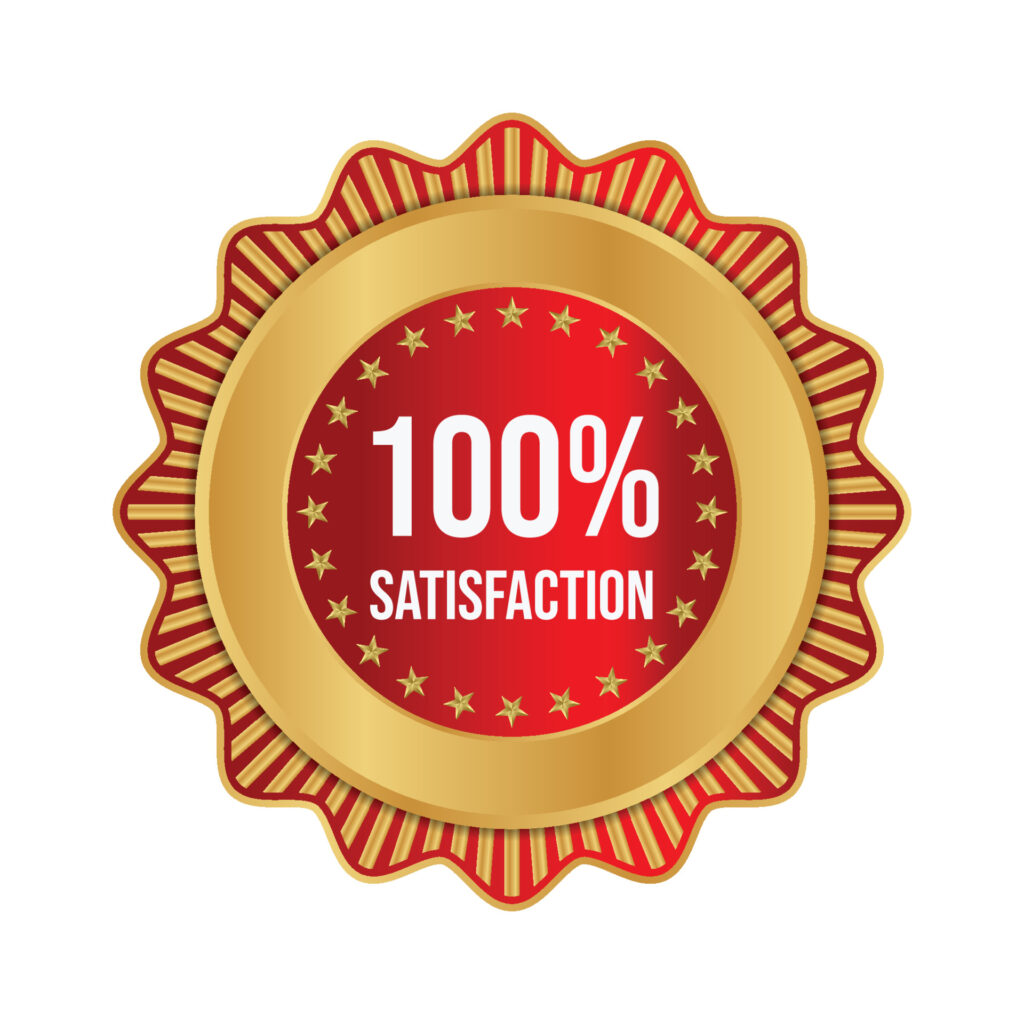 We love having satisfied customers and are dedicated to meeting your need for soft goods converting. Our core services are:
If you already one of our satisfied customers, we are so happy to have you and please let us know if there is another service we could provide for you. If you are not one of our customers, we invite you to enjoy the 100% customer satisfaction that we deliver.
*Image from Vecteezy.com