Automotive & Trucking
Your car uses soft goods, too.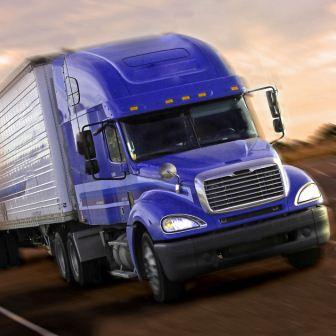 The automotive industry is very exacting in its demands for performance. For years, Dal-Bac Manufacturing Co., Inc. has been providing materials that are used to create automotive and truck interior components. Our composites are used for thermal and acoustical insulation, in heated seating systems and in other soft interior surfaces. With our Texas location, we are situated to support the growing automotive manufacturing presence in Mexico, as well as stateside facilities.
Advertising Specialty
We offer economy and variety to help your product stand out.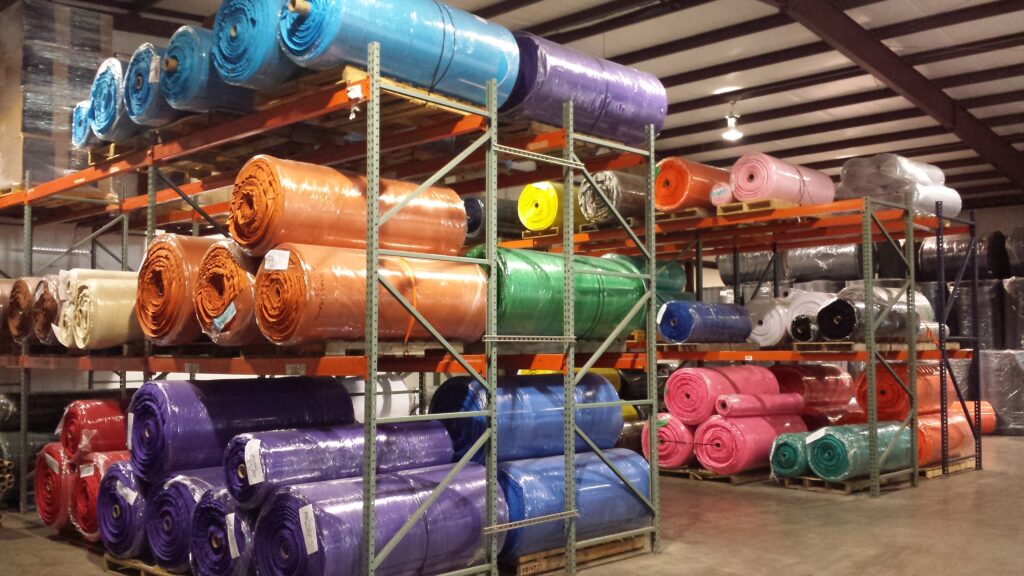 Promotional products must draw attention without pinching the pocketbook. With a complete palette of colors in printable polyester knits and a broad selection of foams, Dal-Bac can offer flame laminated composites that allow you to create eye-catching products without crippling your customers' advertising budgets. Our flexible beverage insulating laminates have a track record of value and performance. We know the struggles you face with overseas vendors and we work to alleviate those by offering a competitive price and exceptional service so you can implement a "just-in-time" inventory with exactly the colors you want; there is no reason to keep a large inventory with those "hard to sell" colors.
Medical & Orthopedic
The constantly changing healthcare field requires a nimble approach.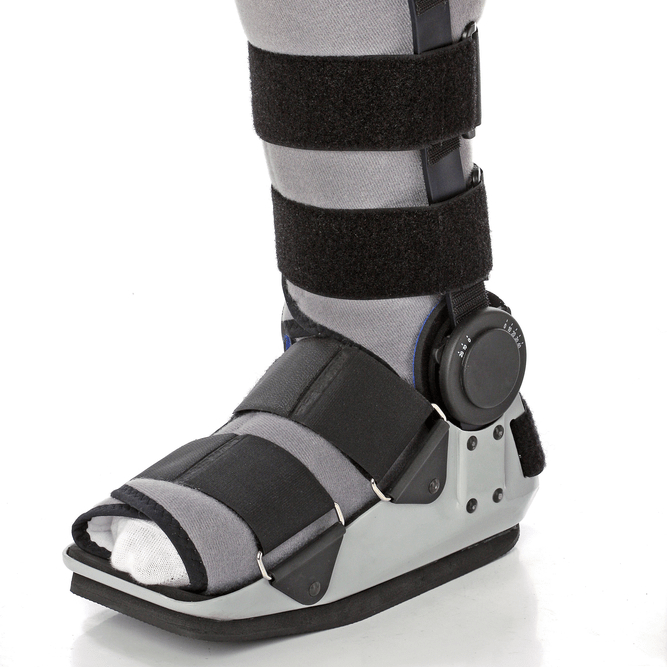 With new medical technologies coming to market almost daily, it pays to have a working relationship with a laminator and convertor of soft goods. With our knowledge of breathable padding foams, hook-and-loop systems, specialty fabrics, bonding techniques and adhesives, Dal-Bac provides solutions for a wide range of medical applications.  Our team can help you select the best materials and processes for your specific need.  We regularly manufacture padding composites for orthopedic devices, braces and low cost disposable component materials.  Our medical applications include combining substrates with pressure sensitive adhesives that are approved for skin contact.  We welcome the opportunity to discuss solutions to your exacting needs.
Sports & Equipment
With a broad experience in padding composites, we can help make your product safe.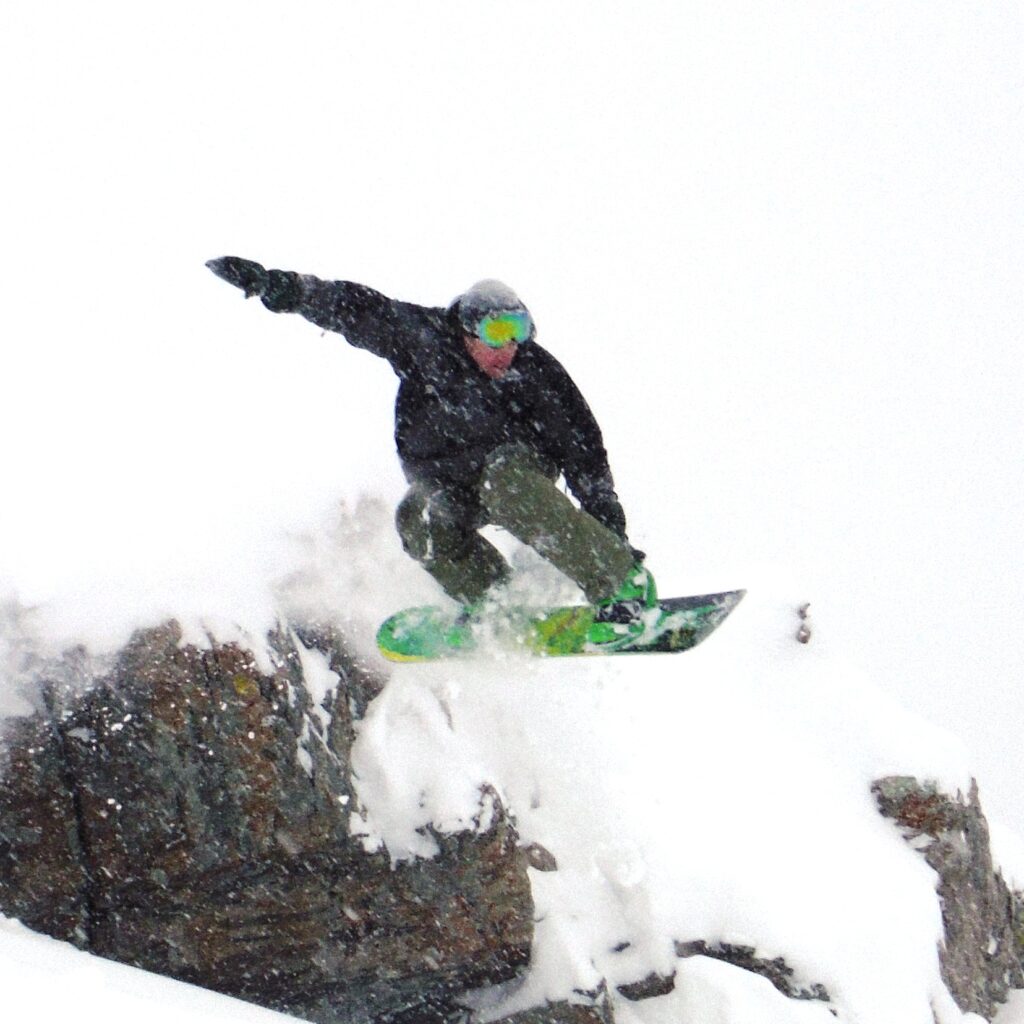 Having processed a wide range of foam and sponge materials over the years, Dal-Bac has the expertise to create specialized composites to provide padding in sports related products. Whether it's batting helmets, saddle pads or a protective film for snowboards, if you need a specialized composite for comfort or impact protection, give us a call. We can assist in materials selection and bonding solutions to give your product the performance characteristics that set it apart.
Don't See Your Industry?
The customers we serve are as varied and diverse as the products and materials we produce for them. If you need flexible materials converted for your product, there's an excellent chance that Dal-Bac can help. Whether you're an entrepreneur with a rough prototype or a well-established business with fully developed specifications and standards, we are ready to address your needs with courtesy and professionalism.