At Dal-Bac Manufacturing we understand that you want to be able to provide your customers with the best possible products. We also understand that you are in business to make a profit and our Flame Lamination services are specifically designed to help you do both.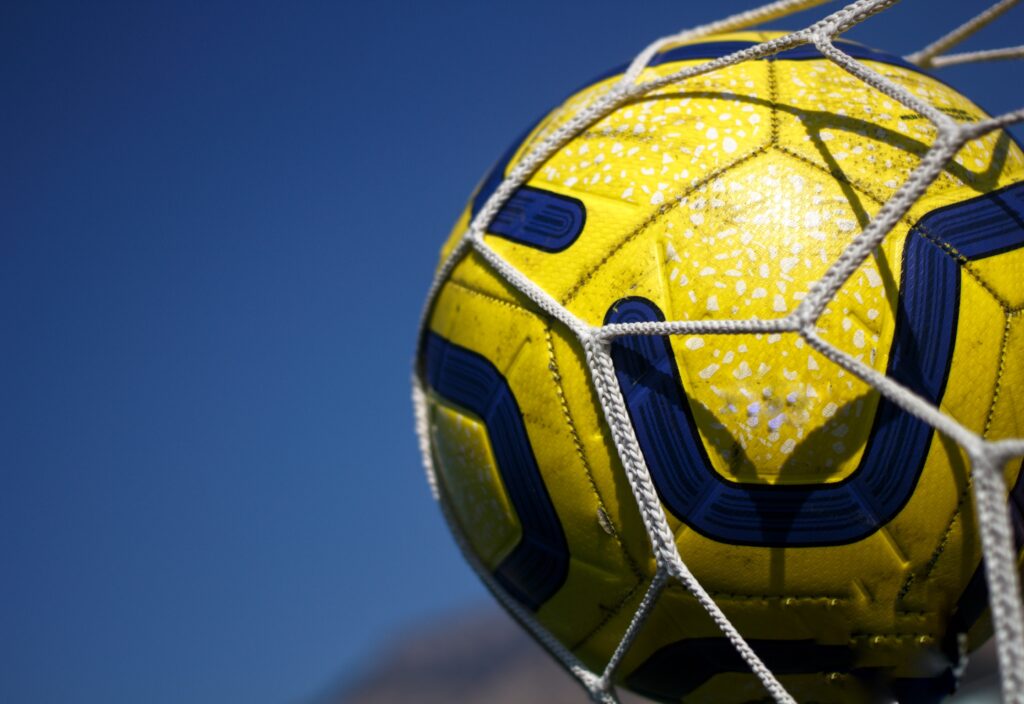 Meeting your Quality Goals
Our Flame Lamination team is dedicated to delivering soft goods composite solutions that exceed your expectations.
Powerful bonds – our lamination composites feature exceptionally powerful bonds between layers removing the risk of adhesive creep and meeting stringent performance requirements.
Enhanced products – we utilize flame lamination to add product enhancements to finished composites.

Thermal and acoustical insulation

Improved recyclability – flame lamination composites do not use adhesives. This makes them much easier to recycle.
Extensive Supplier Network – we source materials domestically and internationally to meet your needs including:

Berry Amendment compliance

Oek Tek Certified fabrics

Custom solutions – in-house engineering teams work directly with you to improve product characteristics and create new composite solutions.
Meeting your Profit Goals
Dal-Bac Manufacturing is an ISO 9001 certified company. This means we are dedicated to improving processes to increase yields and lower costs. We accomplish this by being committed to continuous improvement and exceeding your expectations.
Speed-to-market – our flame lamination solutions are faster to market than other lamination solutions.
More efficient – flame lamination composites to do not use adhesives. This lowers materials costs.
Geography – our location in the Dallas Fort Worth Metroplex provides easy access to raw materials and efficient shipping throughout North America.
Continuous improvement – our engineering teams work with our production staff, supplier partners, and you to identify and implement ways to improve processes to yield better throughput and lower costs.
Customer Service – very simple – we're here to help you succeed.

Responding to all inquiries and incidents within 24 hours.

Cooperatively working to improve lead times.

Validating all our shipping documents for every customer to insure on time delivery.

Following up with new customer or project inquiries within 24 hours of receiving them.
Helping you achieve your goals is what we are all about. Let our flame lamination services help you deliver exceptional quality products and reach your profitability goals.