For over 40 years Dal-Bac Manufacturing has been dedicated to our customer's success. We're here to help you score GOALS, put the ball in the net, and achieve all your objectives.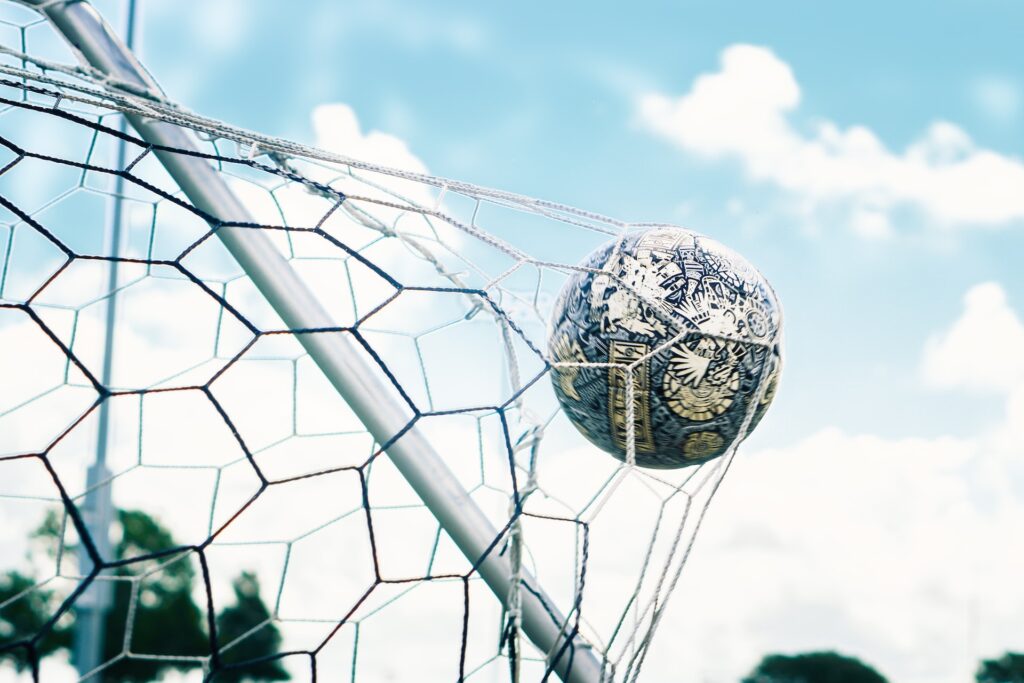 That is the primary reason why we are an ISO-9001 Certified Company. Core criteria for ISO-9001 certification includes:
Commitment to exceeding customer expectations
Demonstrated plan for continuous improvement in procedures and processes
Whether you come to us for flame lamination, thermal fusing, coatings, or specialized services we are focused on helping you succeed. We combine our engineering, manufacturing, and sourcing skills in a process designed to increase yields and lower costs.
Engineering Teams
Our engineering teams set us apart from our competitors because they allow us to do 2 key things:
Work with our suppliers and manufacturing teams to improve our processes which increases throughput and lowers cost.
Work directly with our customers to create new solutions to solve specific challenges and explore ways to improve current products.
Custom Solutions
We love working with you to create a custom solution that will exceed all your requirements. An indispensable part of that process is our extensive network of supplier partners. Our partners help us find the best solution for your project and are a critical part of our custom development process. We source materials both domestically and internationally and can help you use all domestic materials to meet specific industry or government guidelines.
Customer Service
We understand that part of helping you succeed includes making it easy to work with us. To achieve that our customer service team is committed to:
Responding to all customer inquiries and incidents within 24 hours.
Working directly with customers, our supplier partners, and manufacturing to reduce lead times.
Validating all our shipping documents for every customer to insure on time delivery.
Following up with new customer or project inquiries within 24 hours of receiving them.
The Dal-Bac bottom line is that we are here to help you win! In soccer terms that means scoring GOALS and our Goal is to help you score your Goals!